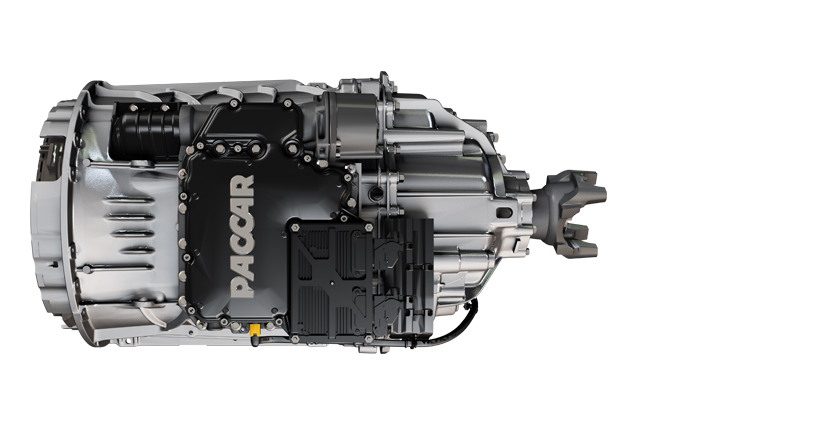 PACCAR TX-18 Transmission
Introducing the new PACCAR TX-18 series. These purpose-built, high performance, automated transmissions combine the efficiency, lightweight, and sophisticated controls of the TX-12 with the reliability and toughness to conquer heavy duty vocational jobs. The TX-18 and TX-18 Pro have revolutionary features designed to help get the job done.
PACCAR Transmissions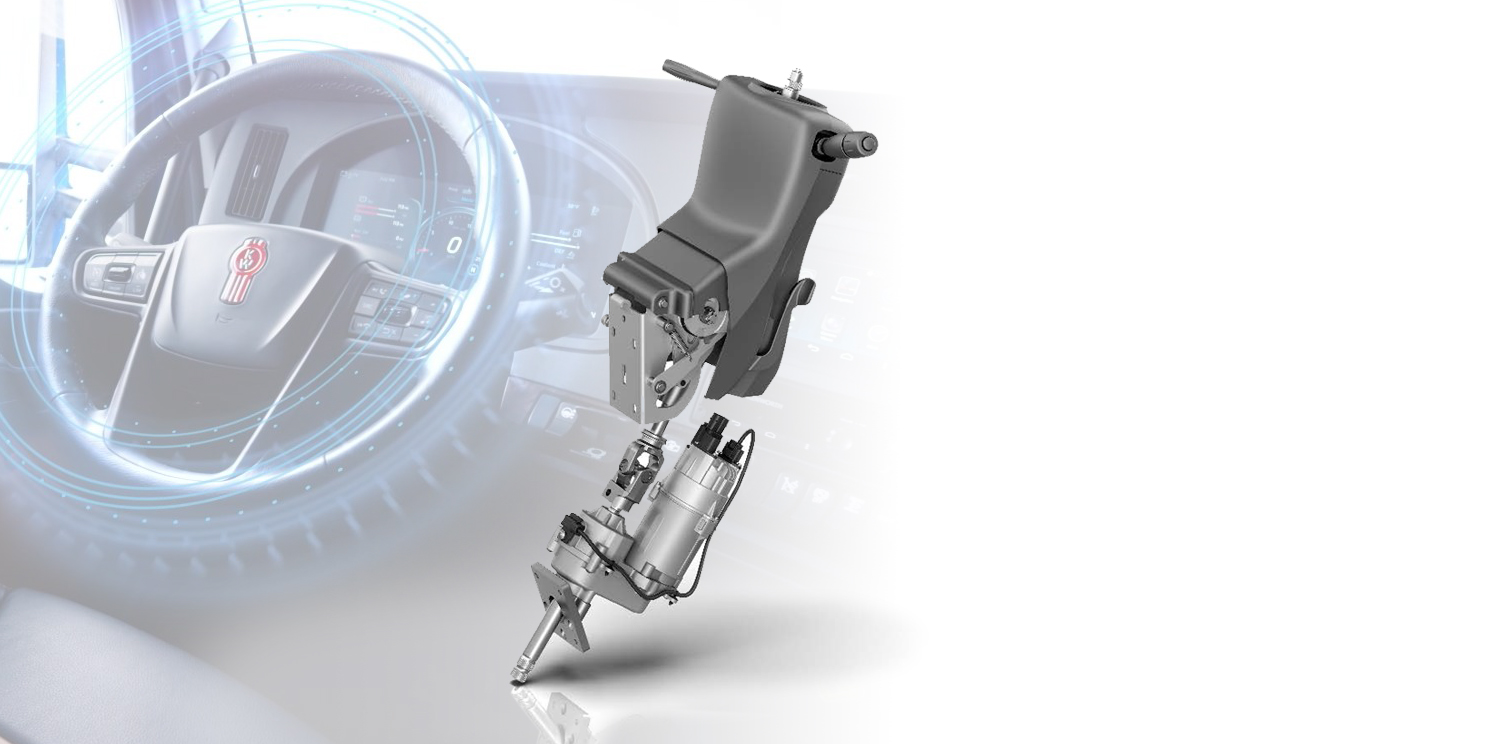 Torque Assisted Steering
Torque Assisted Steering is an adaptive steering technology featuring an electric motor control system that works with the hydraulic gear to improve the driving experience. It adjusts torque based on vehicle speed, easing effort at low speeds while firming at higher speeds to provide a consistent feel.
It can be tailored to the driver's preference with three levels of assistance controlled by a conveniently positioned dash switch. This allows the driver to dial in the system so that it works for them.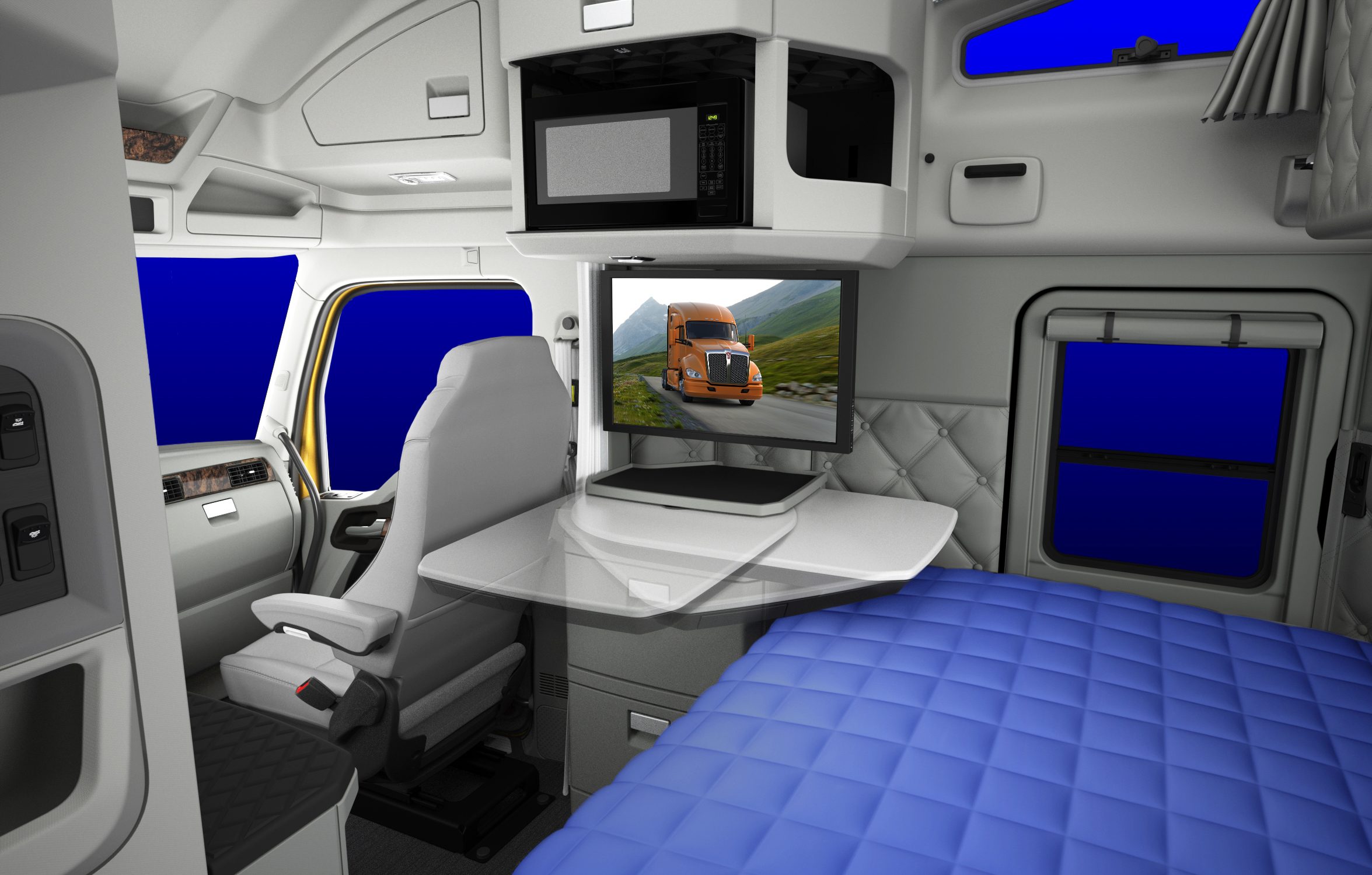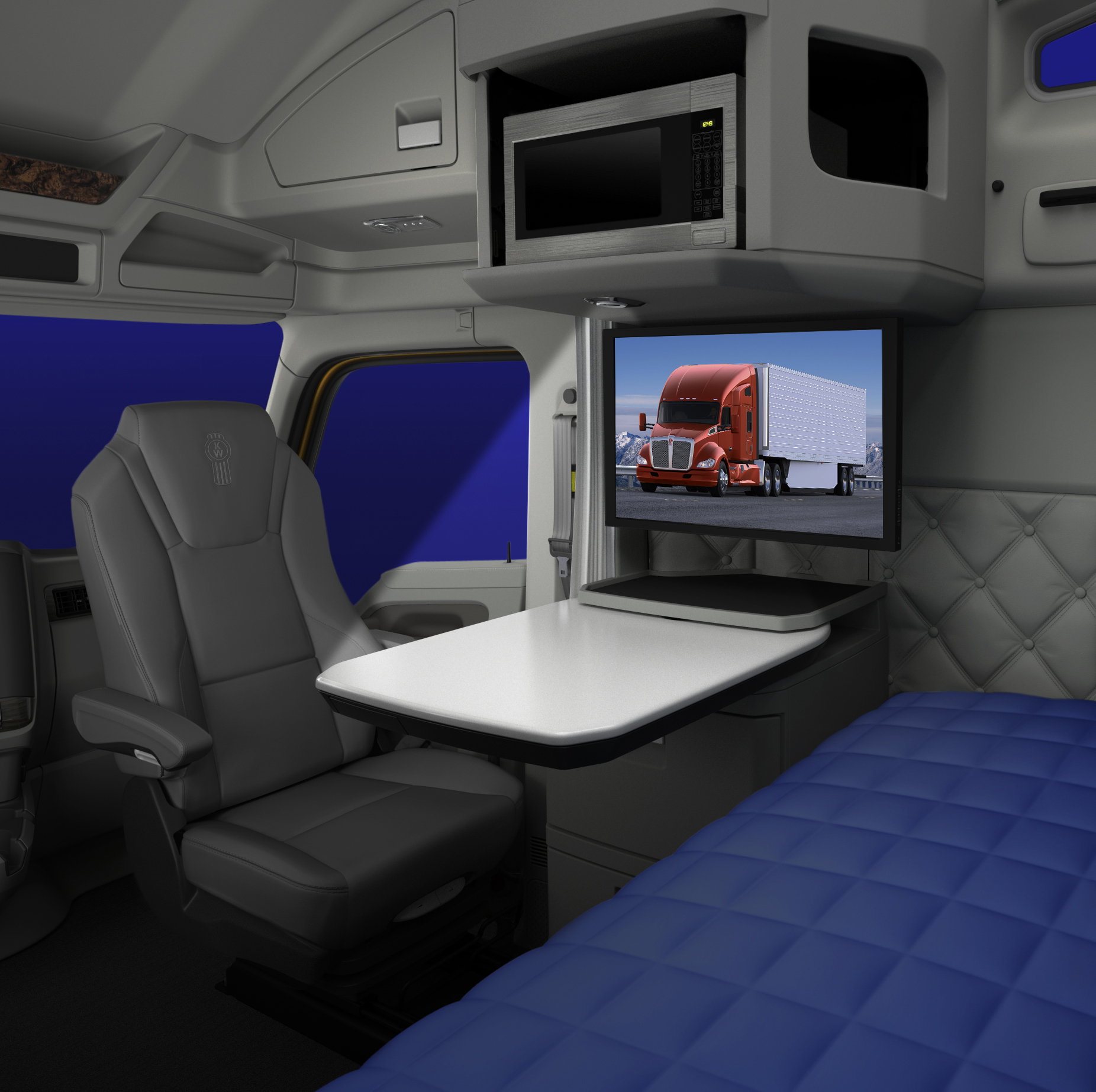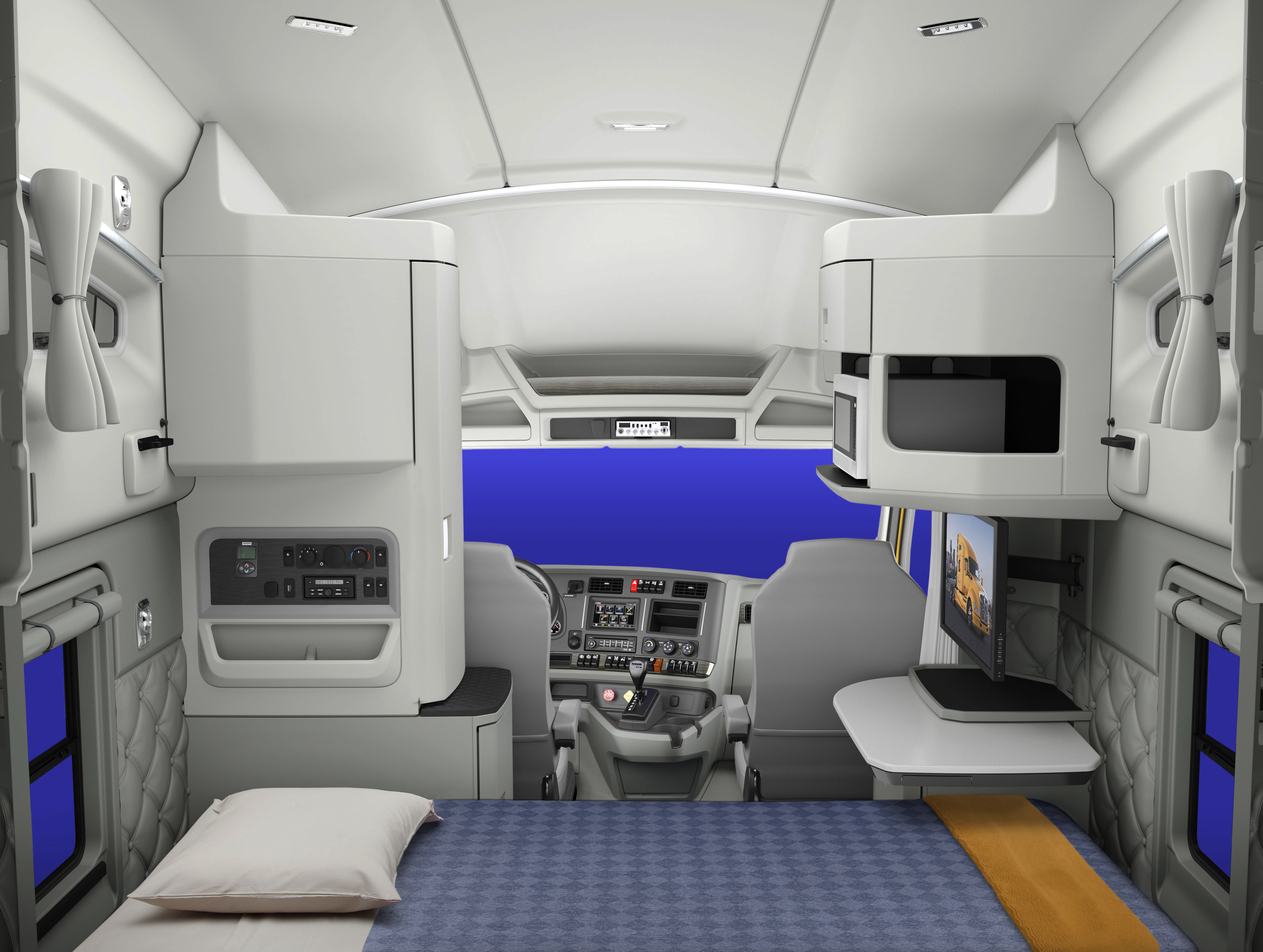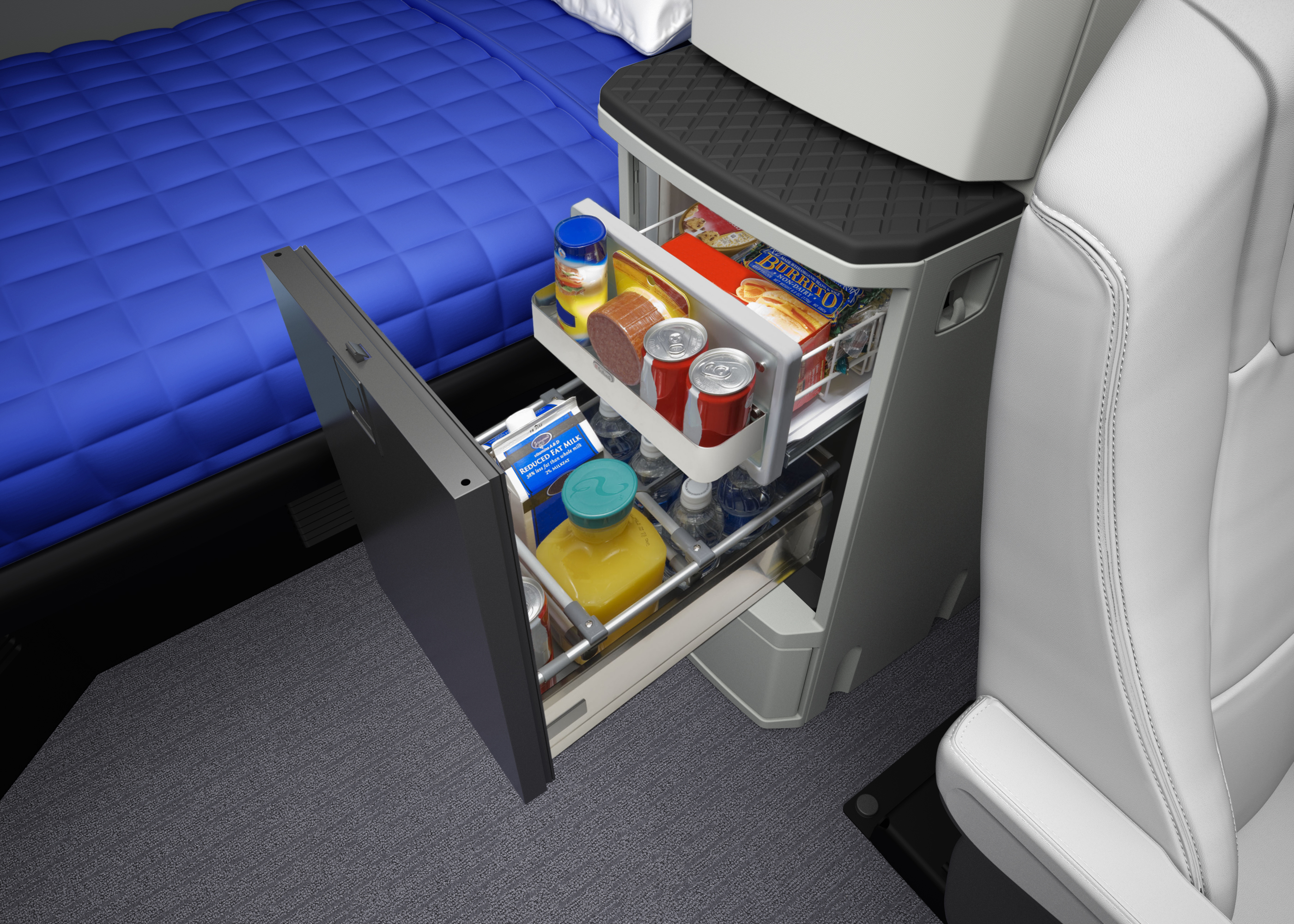 W990 STAINLESS ACCESSORIES
The complete line of stainless steel products for the W990 – from accent lighting to sun visors – guaranteed to outshine and outlast.
View Stainless Accessories

PACCAR POWERTRAIN
Innovative technologies and advanced manufacturing processes deliver fuel efficient, light weight designs resulting in a lower cost of ownership.
MORE ABOUT PACCAR POWERTRAIN