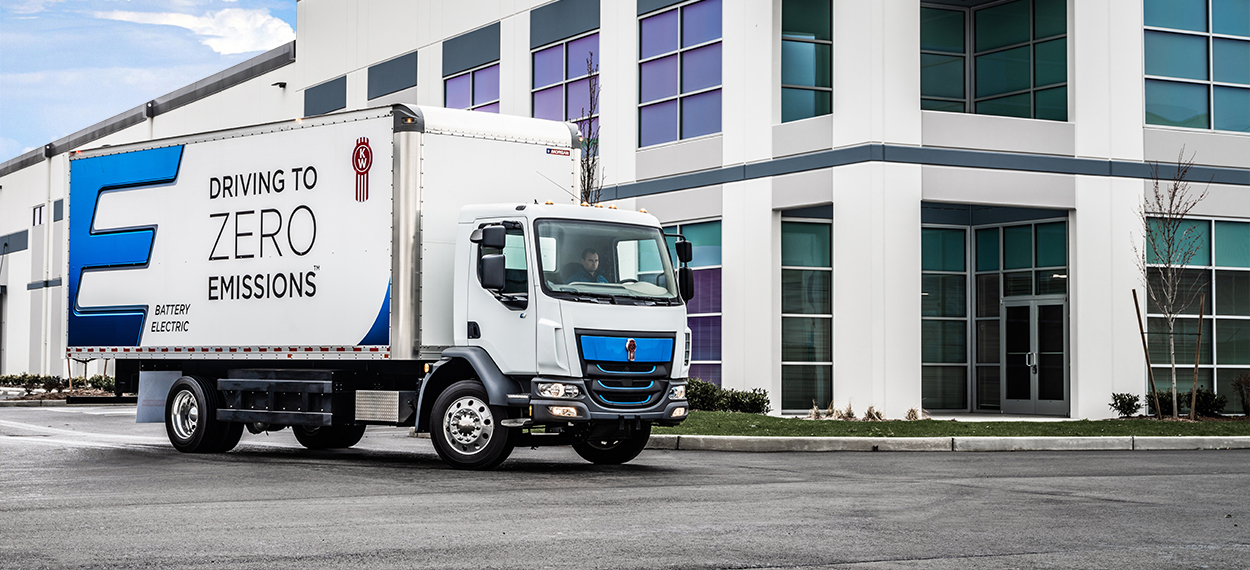 PERFORMANCE
High-density battery packs deliver up to a 200 mile range with zero emissions and a rapid two-hour DC re-charge. Perfect for local distribution, pickup and delivery and last mile logistics applications.
Choose from two direct-drive motors rated at 355 hp and 469 hp
Enough torque to start the load from a stop on a 20% grade and the power to maintain 40 mph on a 6% grade while fully loaded.
Select from 141 kW and 282 kW battery packs for driving ranges of 100 and 200 miles, respectively, on a single charge.
DC fast-charge time of two hours.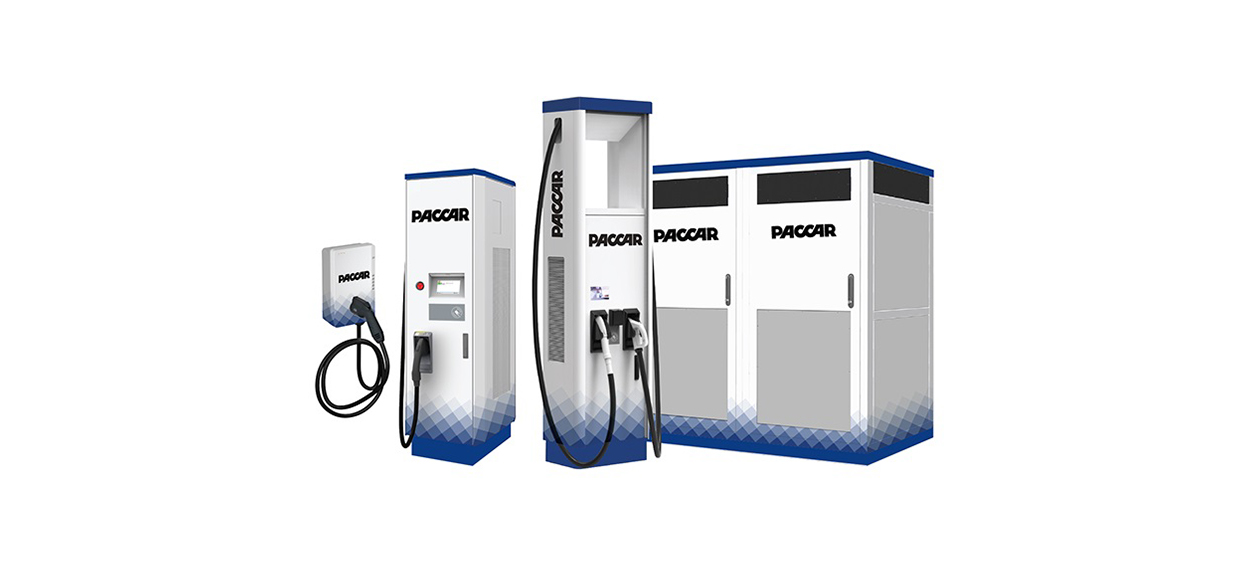 BATTERY CHARGING SOLUTIONS
PACCAR extends its zero emission leadership with a large selection of PACCAR chargers offered through PACCAR Parts and a strong partnership with EnTech Solutions and Schneider Electric to provide comprehensive battery charging solutions.
Read More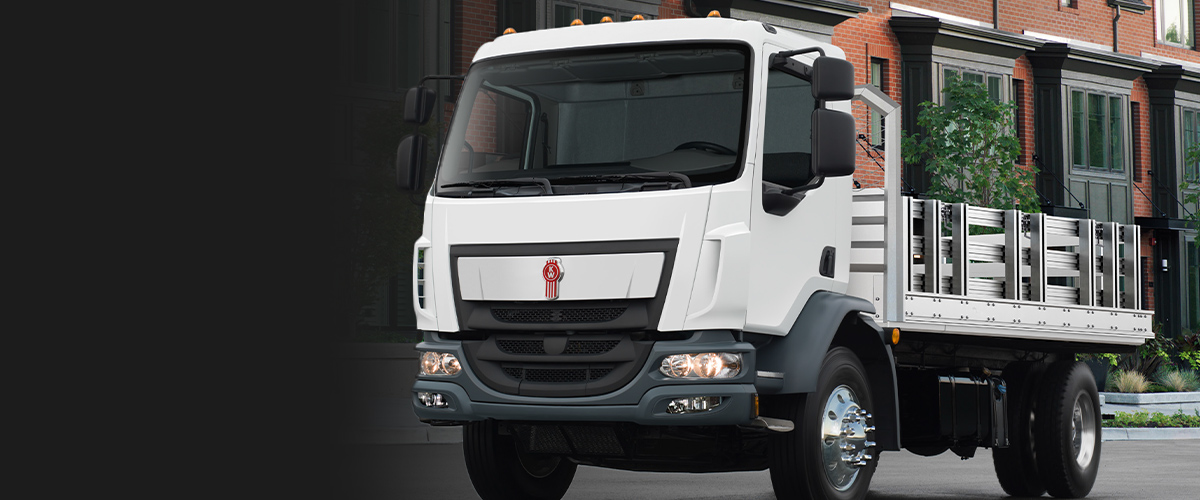 CONVENTIONAL POWER
The urban-friendly K270 and K370 cabovers are also available with the PACCAR PX-6 and PX-7 diesel engines.
More about K270 / K370