TRUST THE GOLD STANDARD IN HEAVY DUTY TRUCK SERVICE.
When you purchased your Kenworth, you invested in The World's Best heavy duty truck. You deserve the same level of passion, excellence and attention to detail from those who care for it. Kenworth's PremierCare has provided superior service to customers for over 20 years.



PREMIERCARE GOLD SERVICE
The PremierCare Gold Certified dealer network is another way that Kenworth is delivering premium value for customers throughout the life-cycle of the product.
LEARN MORE ABOUT PREMIERCARE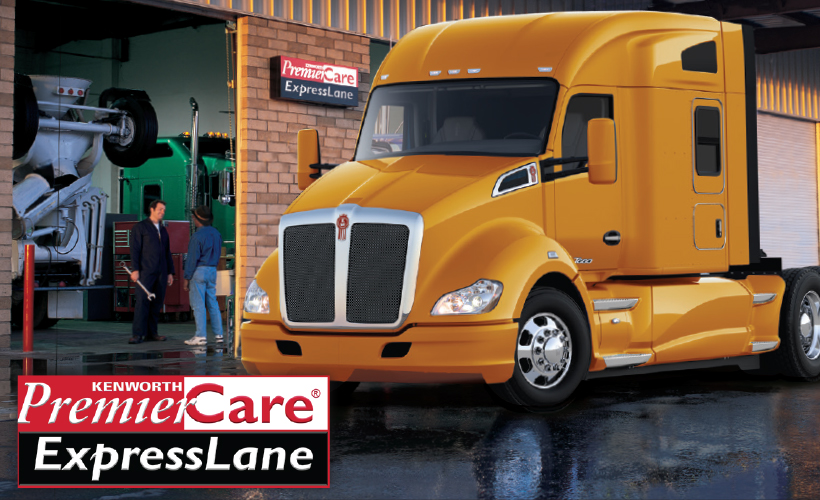 EXPRESSLANE
When the unexpected happens, PremierCare ExpressLane provides an expert diagnosis and estimate of the time and cost of repair — within two hours. Every Kenworth PremierCare Gold Certified dealership has dedicated ExpressLane technicians to support the two-hour diagnosis. By knowing what to expect, you can make important decisions regarding the driver and the load faster than ever before.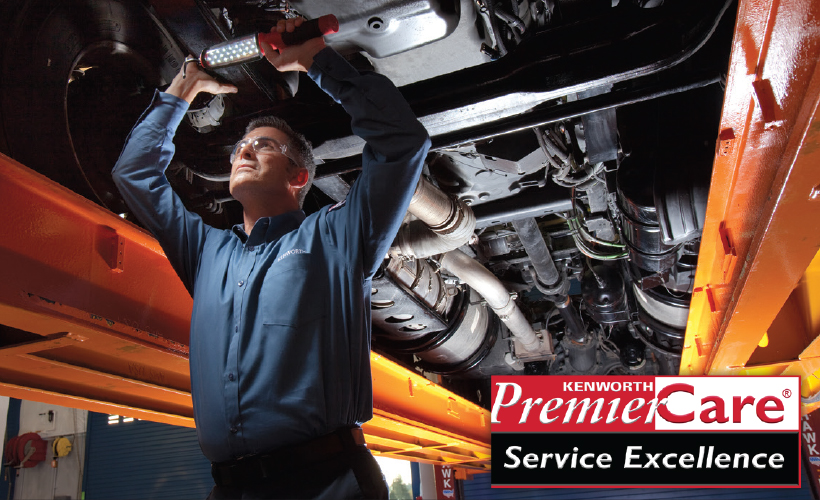 SERVICE EXCELLENCE
Trust factory-certified technicians with advanced engine training and immediate access to a vast inventory of quality parts to streamline your service solution. Every PremierCare Gold certified location offers extended evening and weekend hours. TruckTech+ professionals can help diagnose issues leveraging Kenworth's TruckTech+ remote diagnostics system, before the truck arrives at the dealer.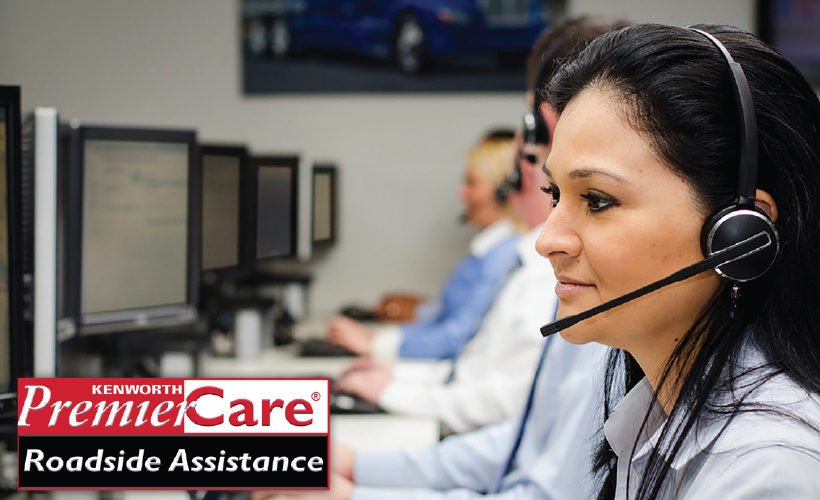 ROADSIDE ASSISTANCE
Kenworth PremierCare Roadside Assistance is on call 24 hours a day, 365 days a year to connect you with the help you need anywhere in North America. 1-800-KW-ASSIST puts you in touch with a highly trained Kenworth heavy truck specialist who can manage emergency service and unplanned repairs, schedule preventive maintenance and expedite parts ordering.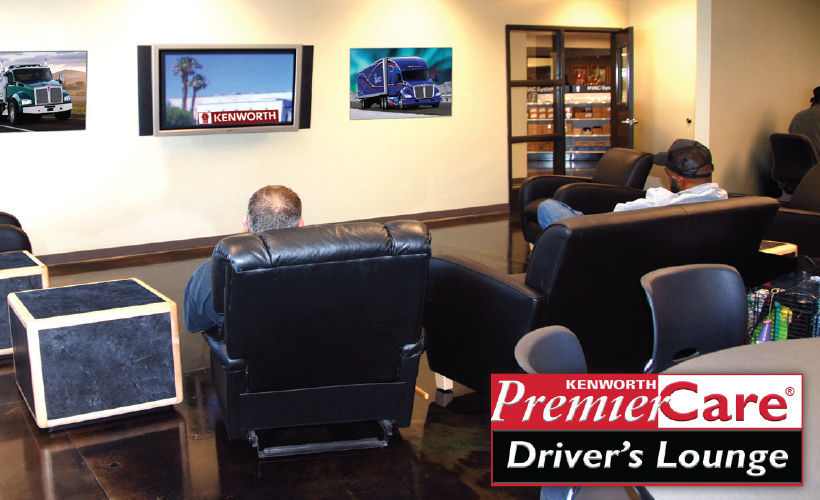 DRIVER'S LOUNGE
PremierCare Gold Certified dealers offer a comfortable driver's lounge with amenities that make it easy to relax – or remain productive – for as long as your truck is in the shop. Just another way to say we appreciate your business and value your time.