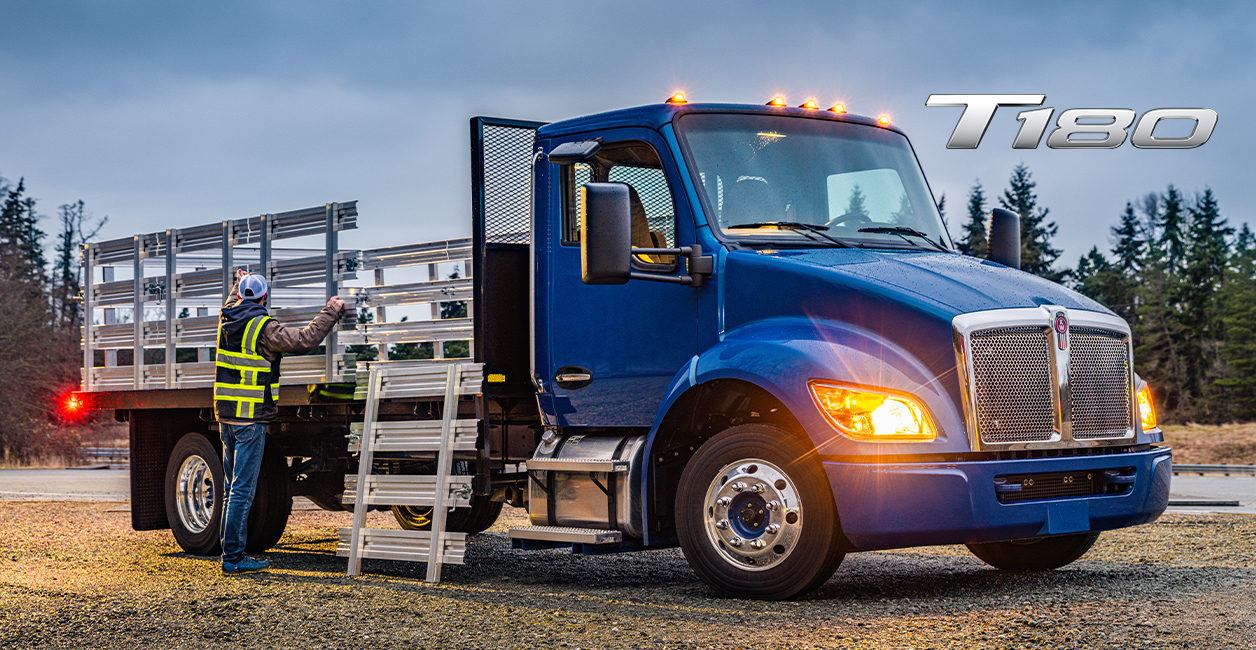 KENWORTH T180/T280
From urban delivery to regional haul and specialized applications, these non-CDL Class 5 and 6 trucks merge a wider, more comfortable 3-person cab with updated instrumentation and driver assistance features that make a hard job that much easier.
LEARN MORE ABOUT THE T180/T280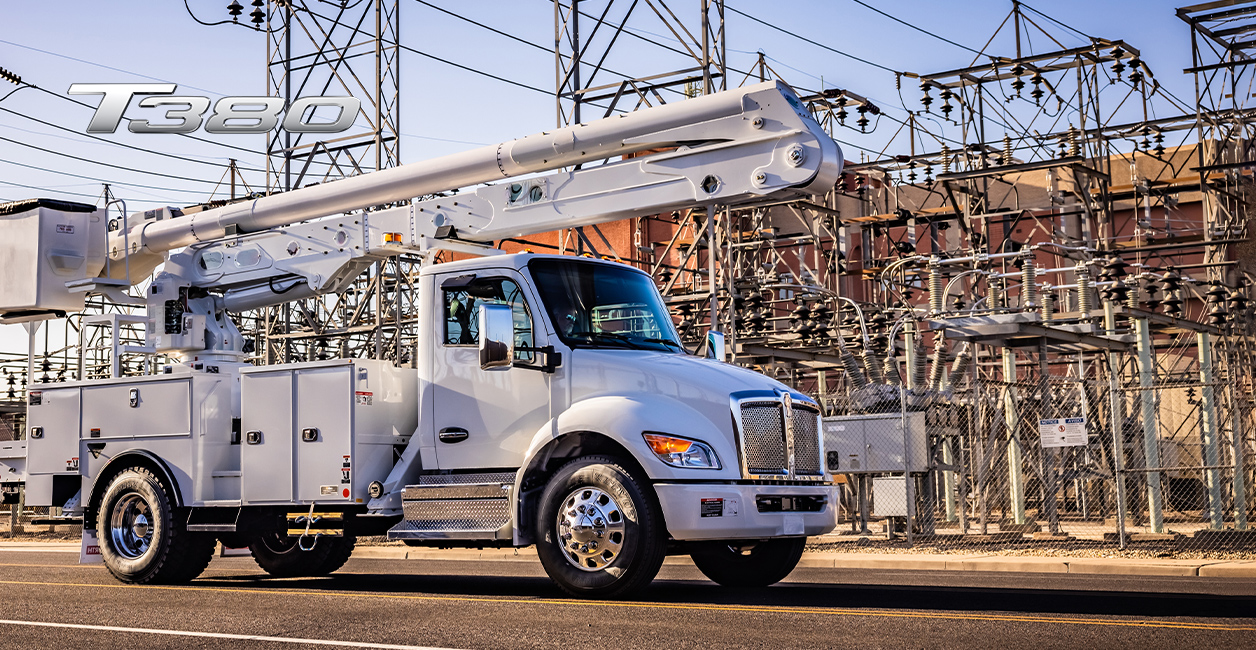 KENWORTH T380/T480
Get behind the wheel and redefine success with these Class 7 and 8 workhorses. They're designed from the ground up and customizable for even your most demanding applications.
LEARN MORE ABOUT THE T380/T480