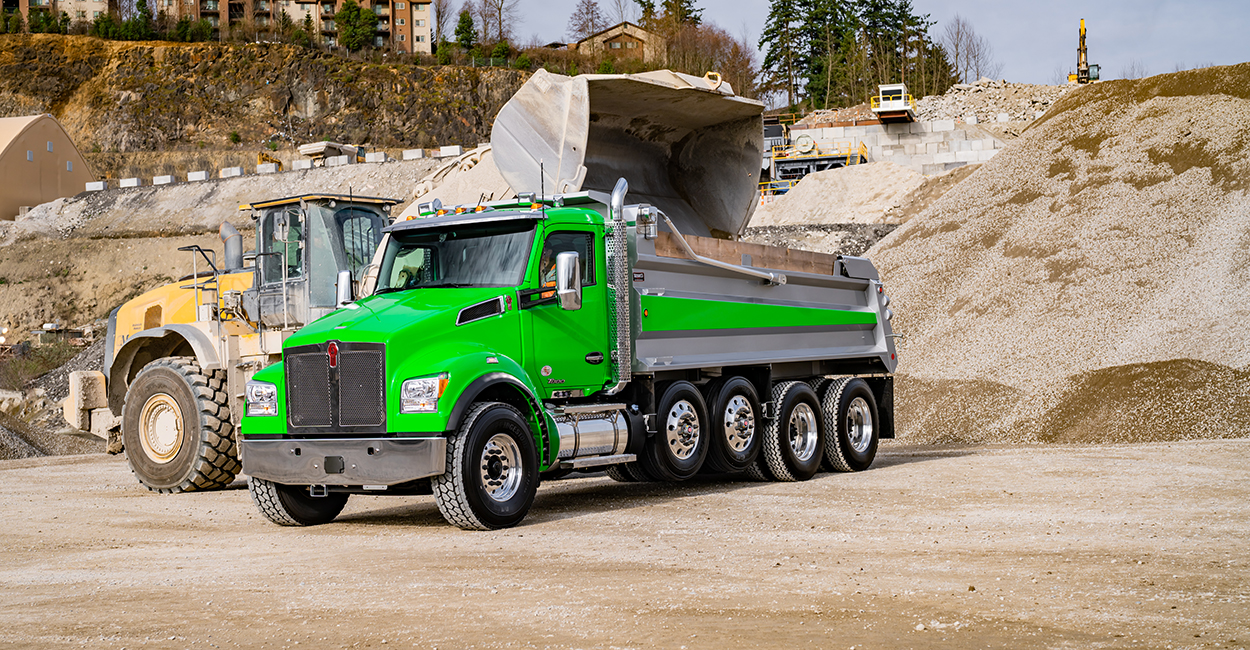 Kenworth T880
The work you do requires everything you've got and then some. Same for your trucks and the people who drive them.
Learn More About the T880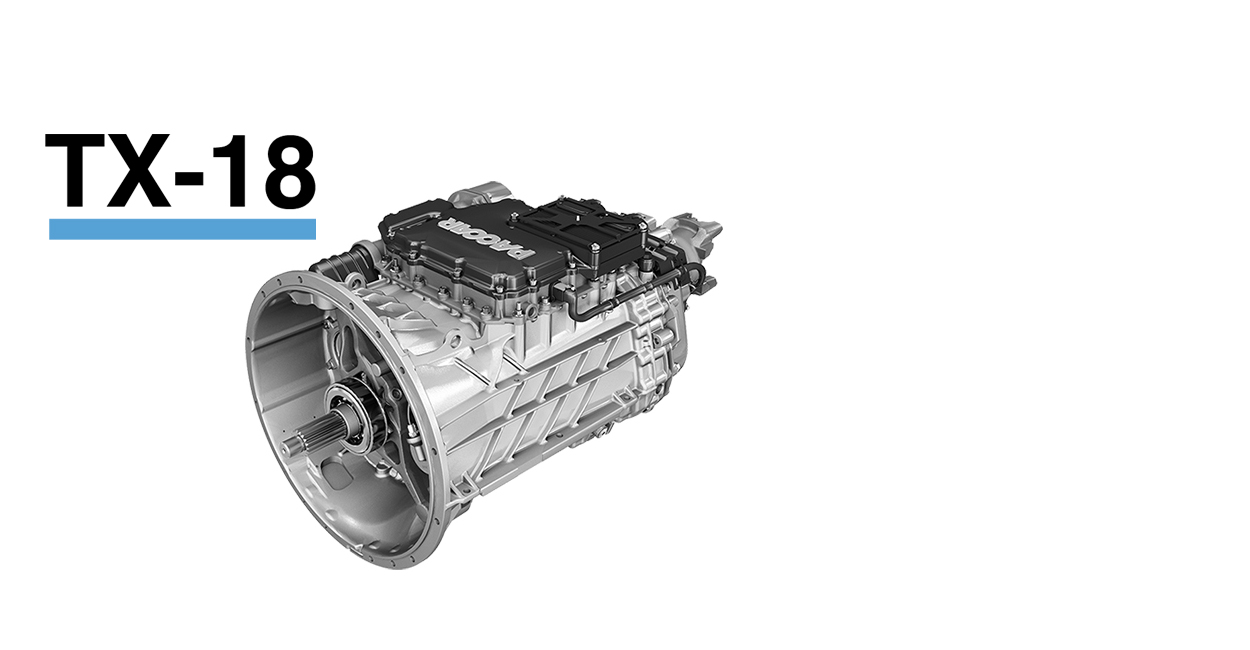 PACCAR TX-18 Transmission
These purpose-built, high performance, automated transmissions combine the efficiency, lightweight, and sophisticated controls of the TX-12 with the reliability and toughness to conquer heavy duty vocational jobs.
Learn More About the PACCAR TX-18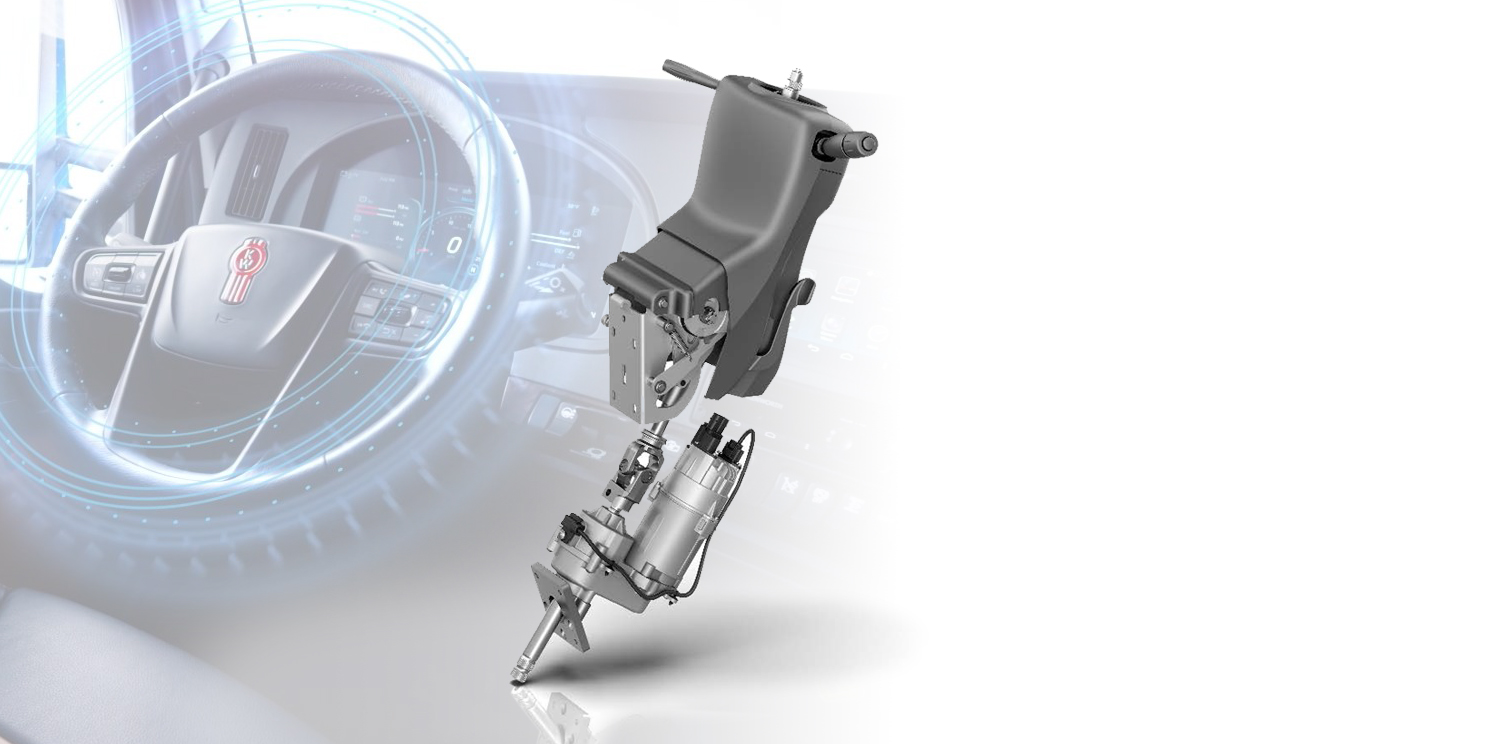 Torque Assisted Steering
Torque Assisted Steering is an adaptive steering technology featuring an electric motor control system that works with the hydraulic gear to improve the driving experience. It adjusts torque based on vehicle speed, easing effort at low speeds while firming at higher speeds to provide a consistent feel.
It can be tailored to the driver's preference with three levels of assistance controlled by a conveniently positioned dash switch. This allows the driver to dial in the system so that it works for them.