Employee-Owned Big G Express Chooses Driver-Preferred, Cost-Effective Kenworth T680s
For years, Shelbyville, Tenn.-based Big G Express operated Brand X trucks. That changed in 2009 when Big G became 100 percent employee owned. The company purchased 150 new trucks in 2012, choosing 50 of Brand X, 50 of Brand Y, and 50 Kenworths.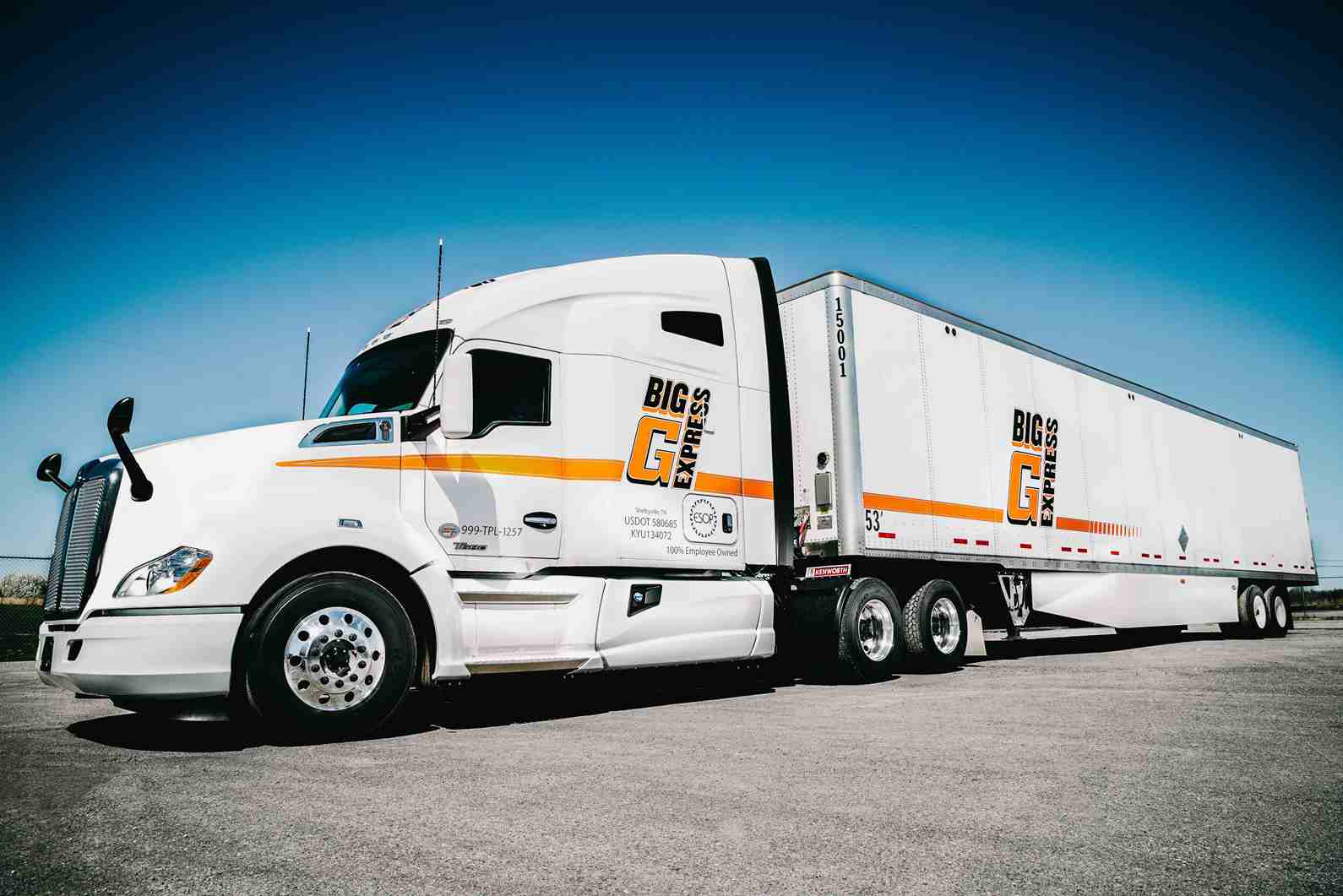 "That gave us a true apples-to-apples comparison," said Big G Express President Randy Vernon. "Over the last several years, our research supported the notion that Kenworth builds the most cost-effective truck to operate. And last year, we surveyed our drivers about what they wanted in a truck. First and foremost, they wanted Kenworth."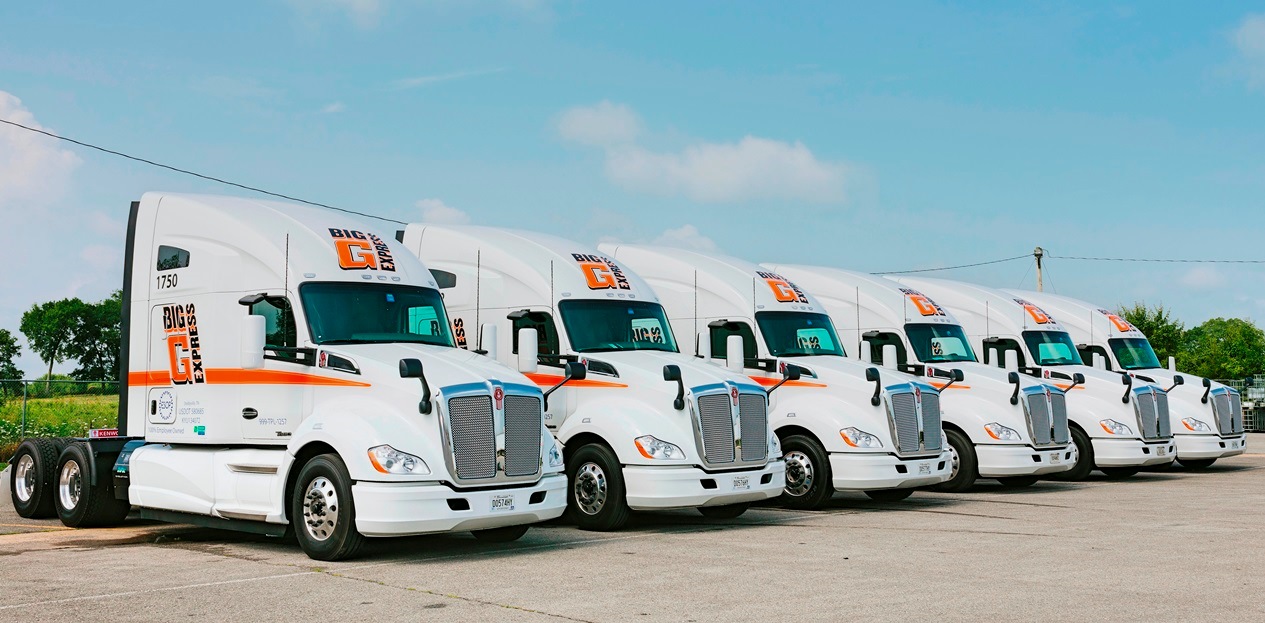 With 500 trucks servicing customers across 48 states, with heavy emphasis in the eastern United States, Big G has made a strategic decision to purchase more Kenworth trucks. To that end, the company has placed orders over the next two years for 300 new Kenworths, all T680s with 76-inch high-roof or mid-roof sleepers, and some day cabs, all integrated with 10-speed Eaton Fuller Advantage® manual transmissions.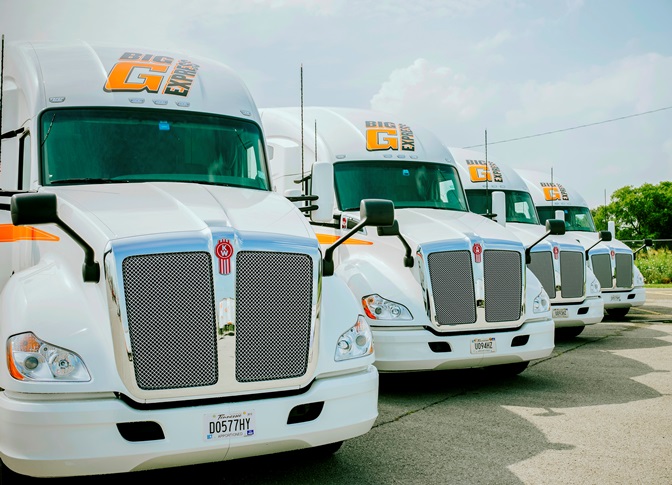 "We switched to Kenworth because of a combination of factors," said Vernon. "First, our research shows that the majority of our drivers prefer Kenworth, and we want to give our drivers what they want at a competitive price. Secondly, the positive relationship we have with MHC Kenworth – Nashville makes a big difference in getting what we need, when we need it. Everyone in the MHC Kenworth organization is great to deal with. And thirdly, we're fully confident that Kenworth offers the best product on the road. If we weren't, we wouldn't have 300 new T680s on order."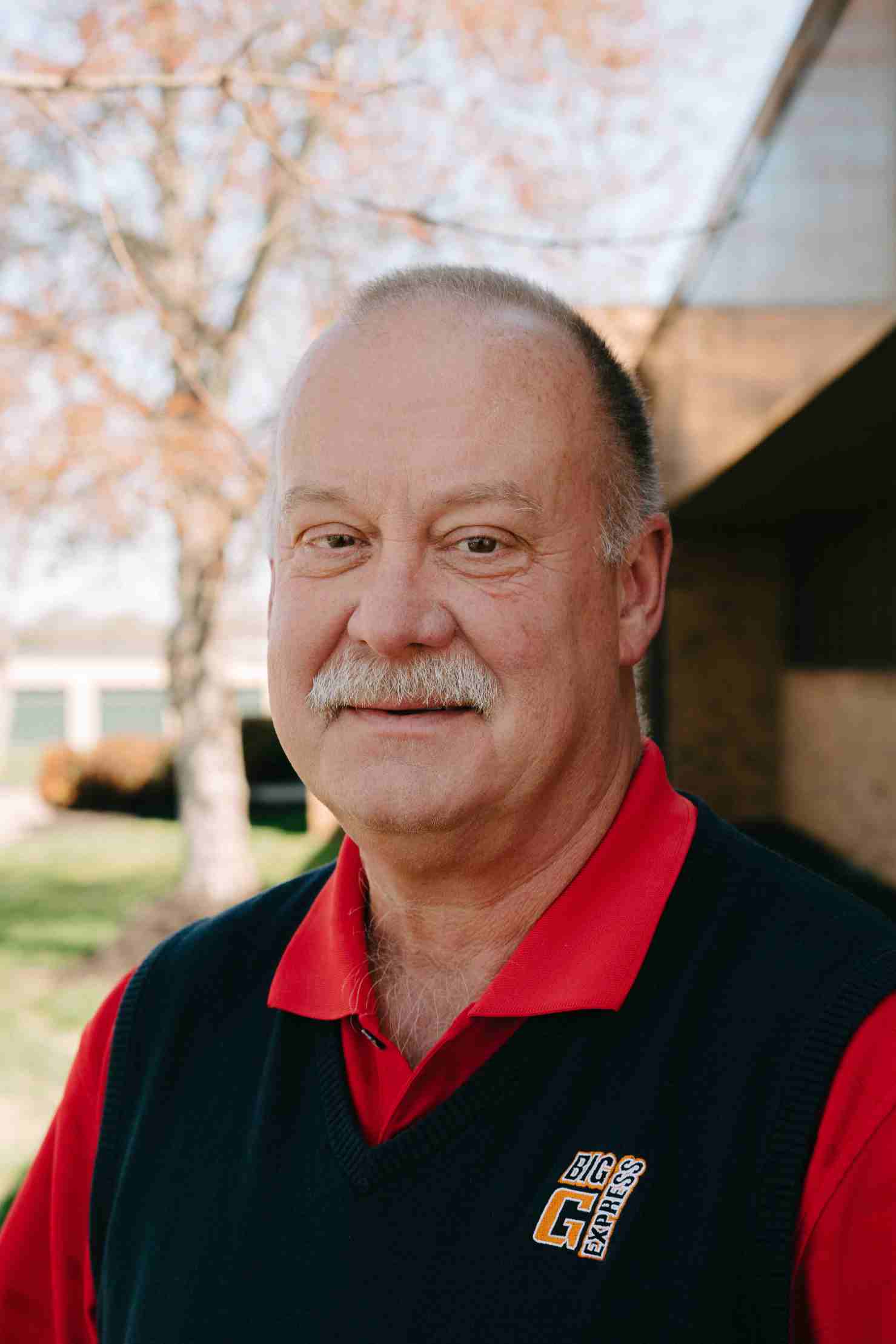 Big G Express President Randy Vernon says the company is fully confident that Kenworth offers the best product on the road.

Big G Vice President of Maintenance Tim Tipps said the T680s are the real deal. "The current T680s have performed well above our expectations in achieving our fuel mileage goals," he said. "Since the introduction of the T680, Kenworth has set itself apart with clean ergonomics, a spacious driver area and such a well-laid out interior. I think the T680 lends itself to wanting to be driven by drivers. It puts us in a great position to hire drivers who are attracted to Big G Express because of the equipment we run."

Manager of Marketing and Communications Jodi Lamb agreed. "Having good drivers in the seats is critical for us," she said. "It's the number one challenge in this industry, so anything we can do to make the drivers' jobs easier, and to attract them to our company, helps us succeed."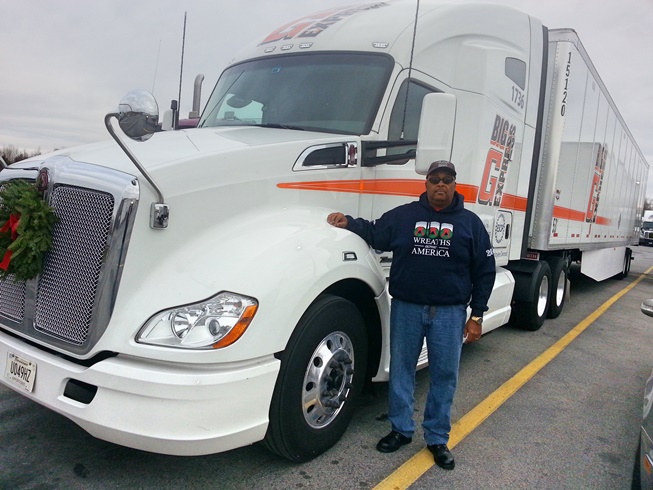 Big G Express Driver Stephen Richardson is shown with his Kenworth T680.

Since the T680s first started arriving at Big G, drivers couldn't be happier. Stephen Richardson, a Tennessee Trucking Association Driver of the Year, and a veteran, sits behind the wheel of his 2015 Kenworth T680. "The sleeper is extremely comfortable, and the open concept inside the cab makes it roomy throughout and easy to get around in. The dash is well organized with everything right in front of you. I don't have to look left and right, I can see the temperature outside and everything else right in front of me. I just love my T680 and would never go back to driving my old truck."

No Big G driver has ever turned down an opportunity to get behind the wheel of a Kenworth, said Vernon. "That speaks volumes about what drivers think. And that makes us fully confident that offering the T680 is a big positive for our retention – and a huge positive for our ability to recruit new drivers."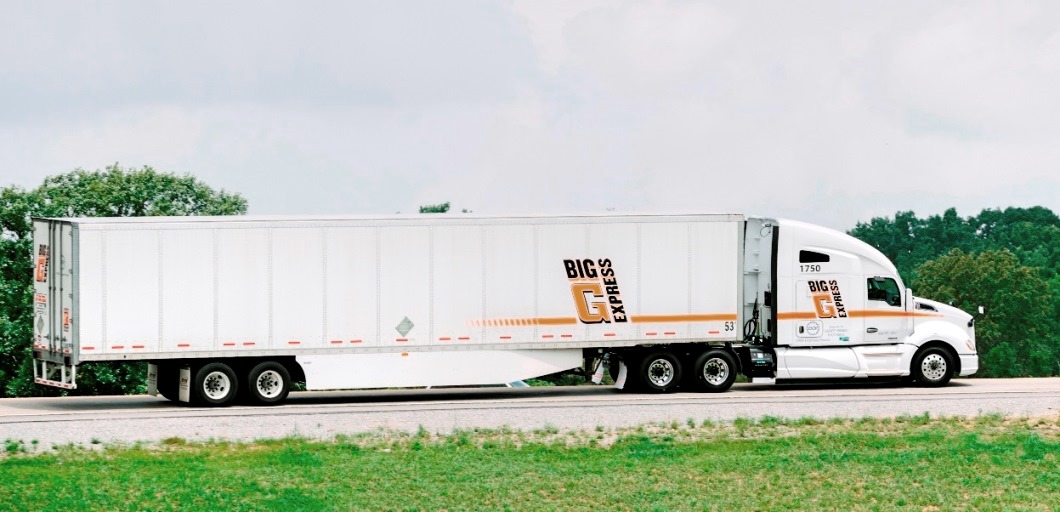 Kenworth is the driver's truck. See what drivers are saying at www.kenworth.com/drivers.

Kenworth Truck Company is the manufacturer of The World's Best® heavy and medium duty trucks. Kenworth's Internet home page is at www.kenworth.com. Kenworth is a PACCAR company.