Kenworth Introduces Allison Transmission's FuelSense for Class 8 and Medium Duty Trucks
Kenworth has introduced Allison's FuelSense™ packages for new Kenworth Class 8 and medium duty trucks specified with Allison Highway Series™ and Rugged Duty Series™ automatic transmissions.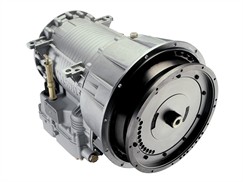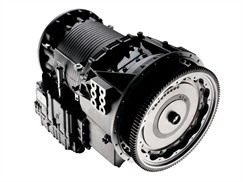 Allison 3000 Highway Series                        Allison 4000 Rugged Duty Series
Allison's FuelSense delivers a unique package of software and electronic controls that target critical components of a truck's duty cycle to help enhance fuel savings. FuelSense incorporates features that automatically adapt shift schedules and torque, maximizing transmission efficiency based on load, grade and duty cycle, while maintaining superior performance.
 
"The addition of Allison's FuelSense to Kenworth's product offering gives our new truck customers another opportunity to increase fuel efficiency and save money," said Kurt Swihart, Kenworth marketing director.
 
FuelSense is available in three packages, each featuring Allison's new 5th Generation Electronic Controls. The controls are designed to improve fuel economy. The base package includes EcoCal and Dynamic Shift Sensing. EcoCal works to lower engine speed. Dynamic Shift Sensing automatically selects between EcoCal and a higher shift speed schedule based on the truck's load and grade on which it is operating.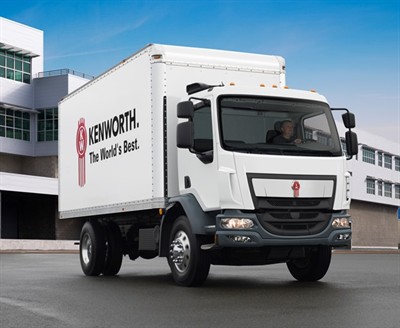 Kenworth K270 Cabover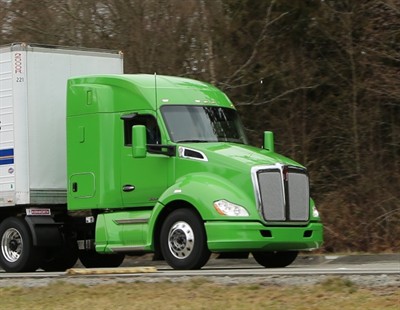 Kenworth T680 52-inch Sleeper
In addition to those features, the FuelSense Plus™ package adds Neutral at Stop, which eliminates load on the engine when the vehicle is stopped to help reduce non-productive fuel consumption. For top fuel efficiency, the FuelSense Max™ package adds Acceleration Rate Management. That management feature automatically controls the engine torque and is available in base, high and ultra economy options.
 
For more information, contact your Kenworth dealer or visit www.allisontransmission.com.
 
Kenworth Truck Company is the manufacturer of The World's Best® heavy and medium duty trucks. Kenworth's Internet home page is at www.kenworth.com. Kenworth is a PACCAR company.